What's So Great About Being Normal Anyway?

Eloquently Speaking is a unique and dynamic place that God uses me as the ink in HIS INKPEN, to create inspirational messages of hope to help somebody else to shine!  Shine is to be a source of light in a dark place where people are hurting, looking for answers and searching for HOPE.  The overall flavor of Eloquently Speaking is to declare that HOPE IS ON THE HORIZON!  Be happy to be YOU and know that you are a good thing not because I say so but because God said that everything that HE MADE WAS Good! Welcome to a happy place where you can breath in the light of God's love and exhale the darkness that comes to steal your joy.  Welcome to safe place where we are praying for restoration of families all over this world and sharing God's love, joy, hope and peace along the way!

© 2014-2017 Eloquently Speaking Do You Need A Website AriseNshine@aol.com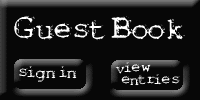 Eloquently Speaking Change Is Coming!

Eloquently Speaking, my name is Stacey Lunsford. I have been creatively created by the CREATOR to create inspirational messages of HOPE to encourage others.  Known as the pastor of poetry, I love to write poetry, devotions and prayers in a practical way that encourages, motive and inspires people to be the beautiful person that God has created them to be. Dare To Be Different, Shine Your Shine!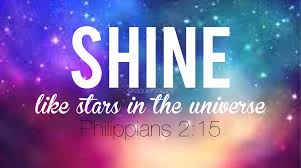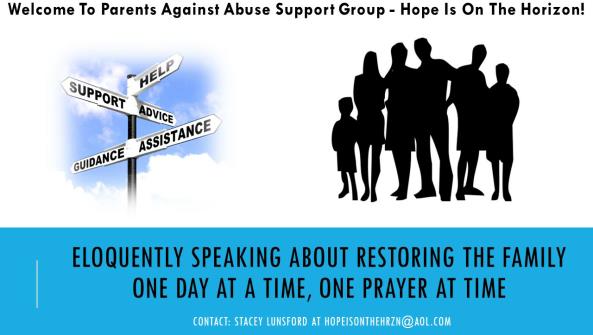 Eloquently Speaking.....Who Is Eloquently Speaking?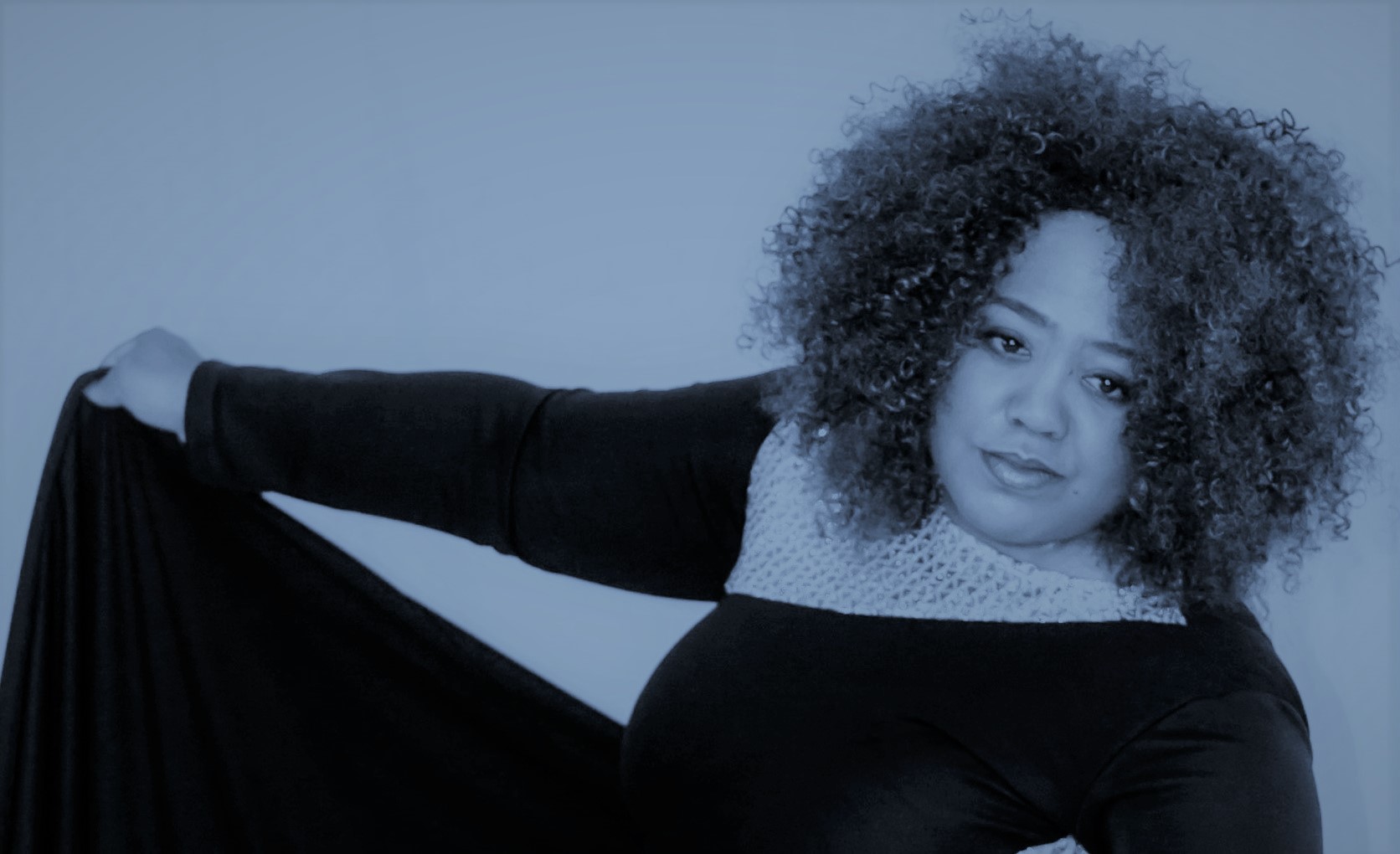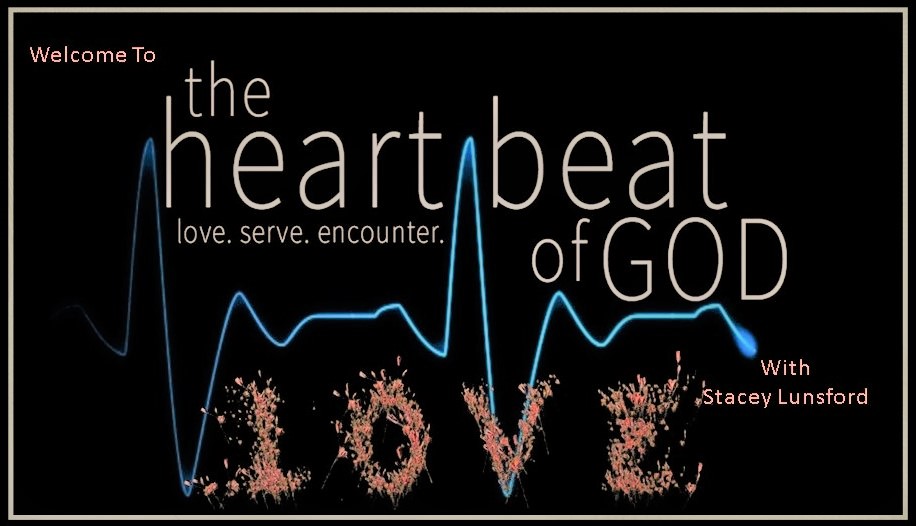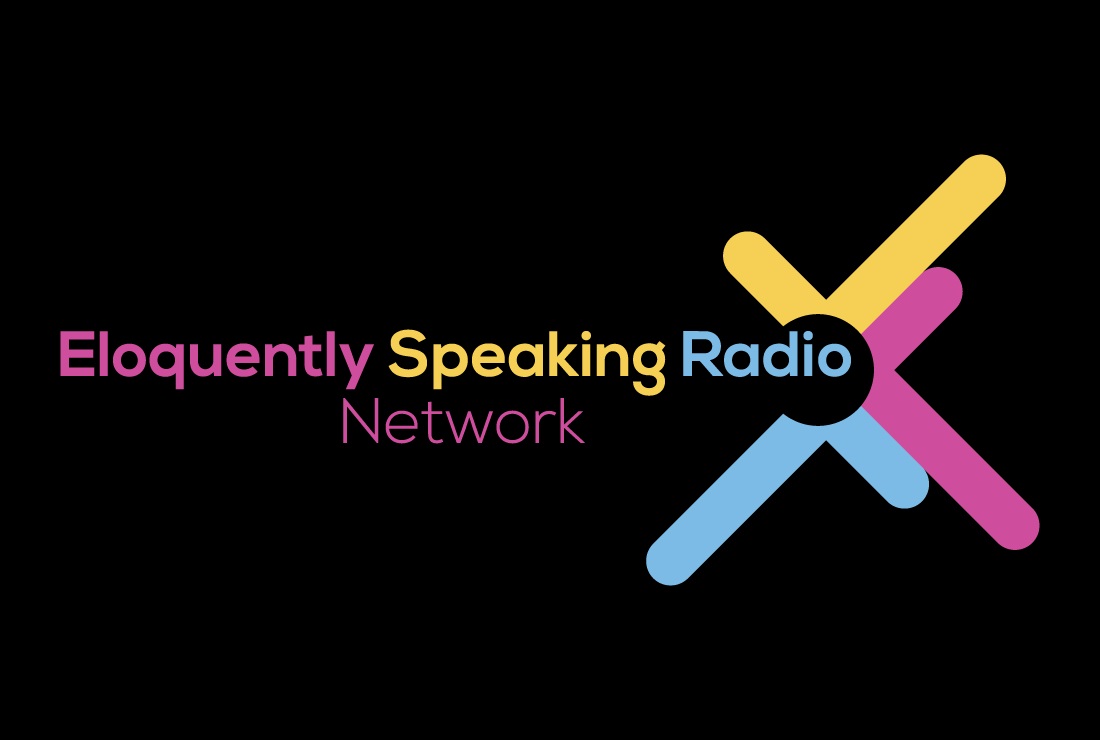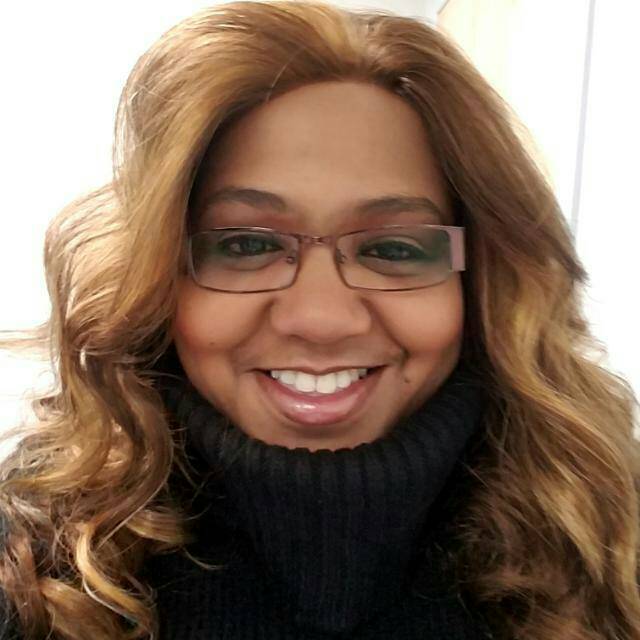 Arise, my people! Let your light shine for all the nations to see! For the glory of the Lord is streaming from you. Isaiah 60:1 (LTB)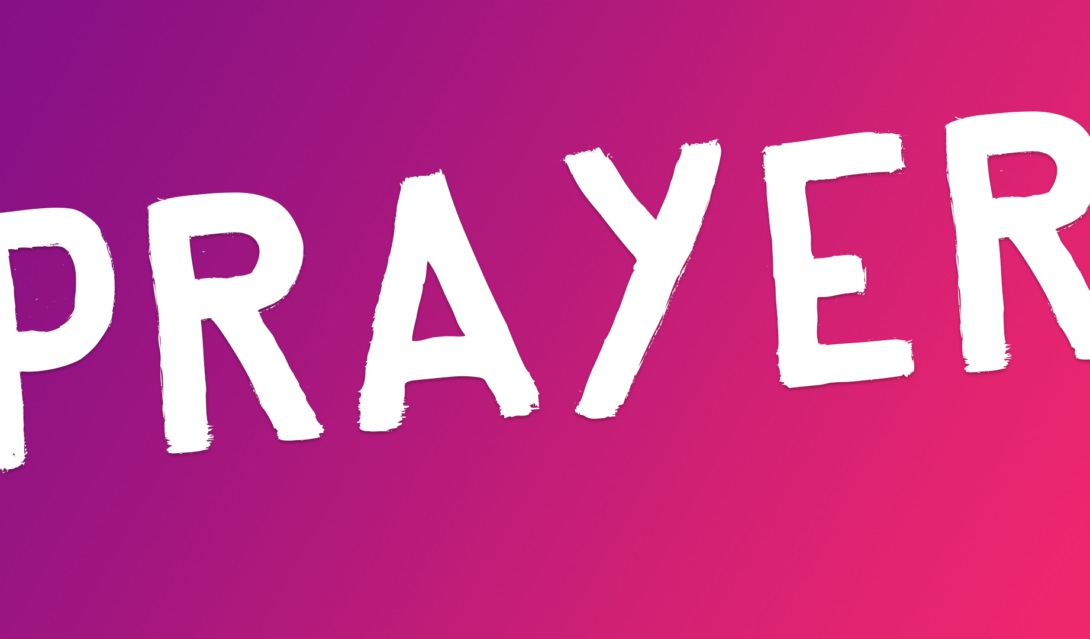 Thursday Nights At 9:00 pm

1-712-775-7031 - Code 553044#

Eloquently Speaking Open Mic

Friday Night's at 9pm

Eloquently Speaking My Name Is Stacey Lunsford.  Stacey Means Prosperous.  I Am A BRIDGE That   Brings You Prosperity, (A Wealth Of Information From A Biblical And Creative Perspective Through The Arts), That Will Inspire, Encourage, Motivate And Empower You To CROSS OVER To The Other Side Of The Mountain, Into The Land That Flows With Milk And Honey! 

I Am An Ordained Wounded Healer, That Has Been PURIFIED, Made Ceremonialy Clean, Sanctified and Conscecrated Through The REFINER'S FIRE And GOD HIMSELF HAS QUALIFIED ME TO ARISE & SHINE FOR JESUS!

God's Mantle of LOVE Is Upon My Life. My God Ordained Job Is To Pour Out God's Love, To Leak God's Love EVERYWHERE That I Go.

Eloquently Speaking Leak Means

To Drip, To Ooze, To Spill Out, To Release, To Discharge Or To Bleed and symbolically speaking, when God Uses Me As THE INK In His InkPen...

God causes my pen to BLEED words

of LOVE that penetrate cold hearts, that warm hurting hearts, that comforts mourning hearts, that heal broken hearts and COVERS a multitude of sins

Welcome To A Healing Place